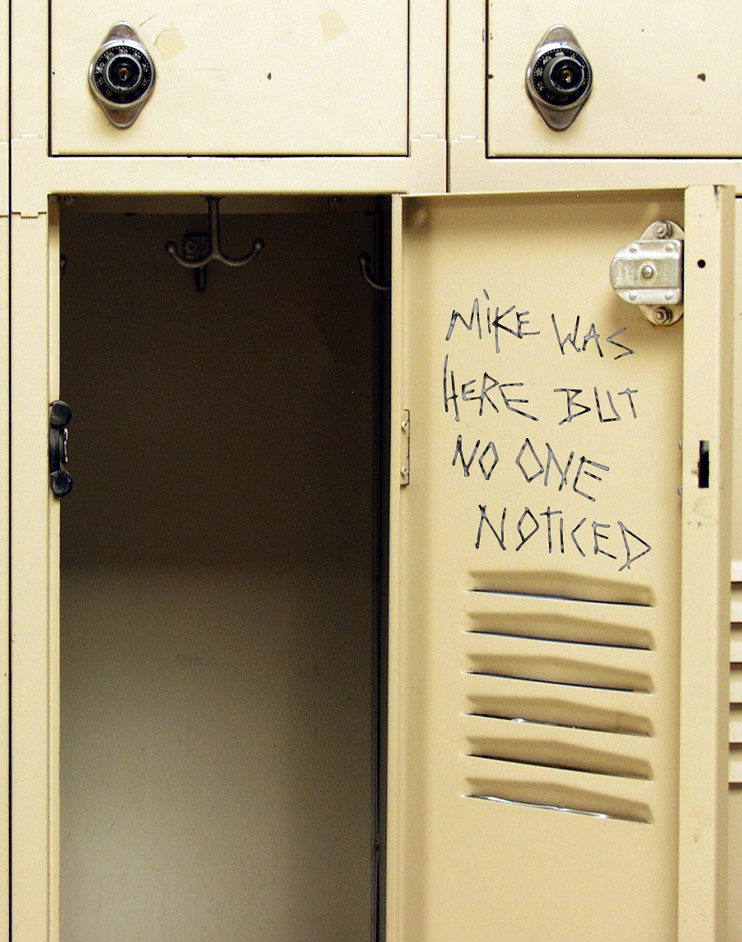 The signs of crisis look different in everyone.
However, there are some specific things to look out for, including:
Lack of appetite
Weight loss/weight gain
Decreased or increased sleep
Panic attacks/symptoms
Sudden lack of interest in sports or hobbies
Expressing feelings of loneliness or despair
Substance use
Emotional or physical outbursts
Irritability, agitation, short-tempered
Isolation from friends and family
Comments like "I feel like a burden" or "better off without me"
Self-harm
Goodbye notes
We're always here to help.
When you reach out, you'll be connected to a clinician or a peer specialist who has been in a similar situation before. Services are always available regardless of one's ability to pay. And it's confidential, unless your safety is at risk.
Frequently Asked Questions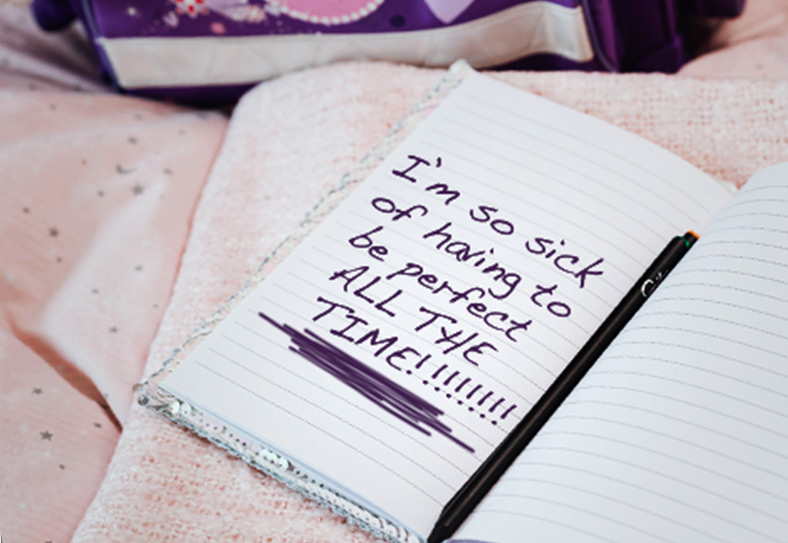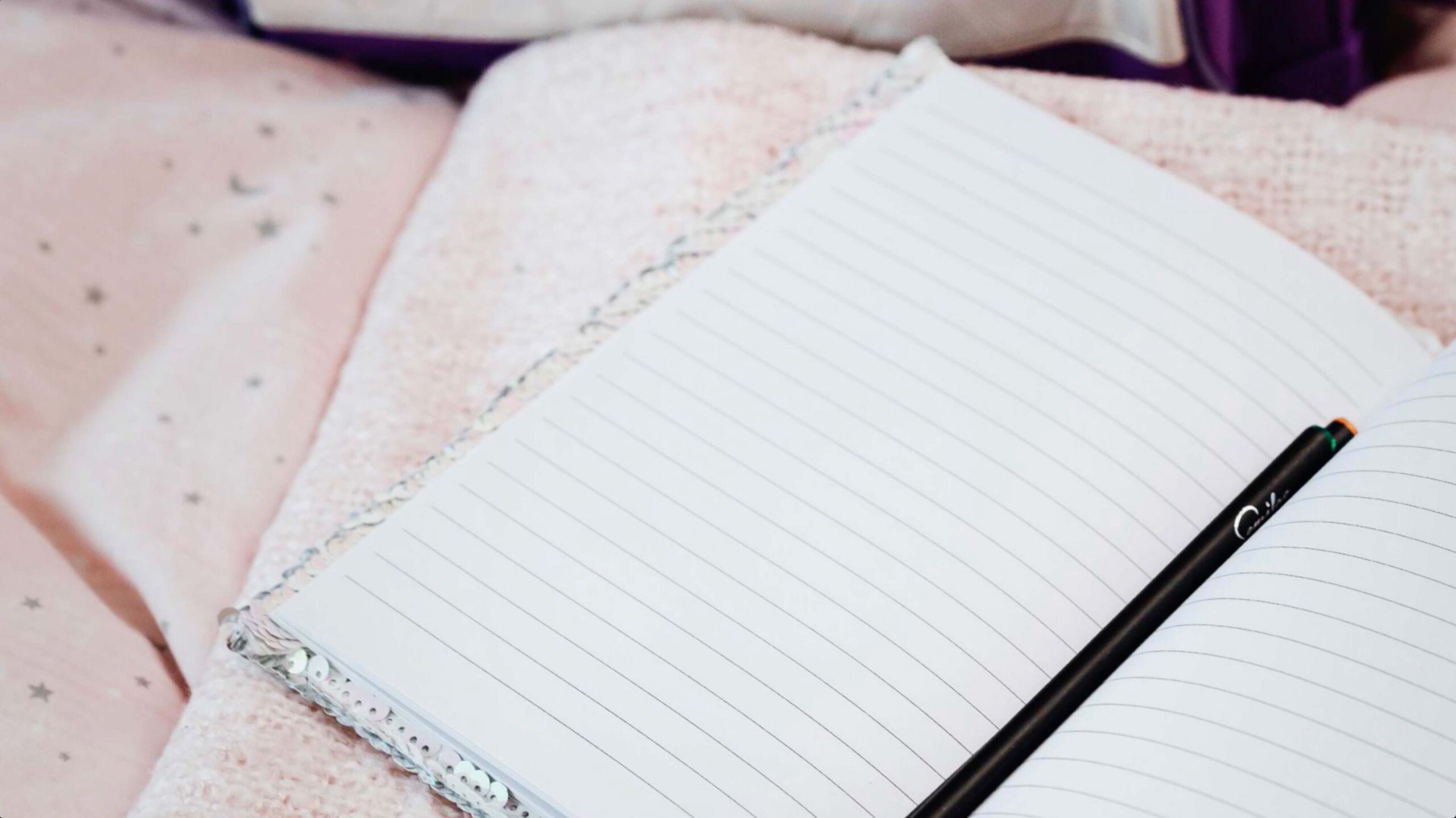 What is CCS?
Colorado Crisis Services (CCS) is a state-wide behavioral health crisis response system that's here to support you, however you need it. With experience and resources in schools throughout the state, Colorado Crisis Services counselors and professionally-trained peer specialists are here to help youth — and their loved ones — 24/7 during crisis. Just text, call or walk-in.