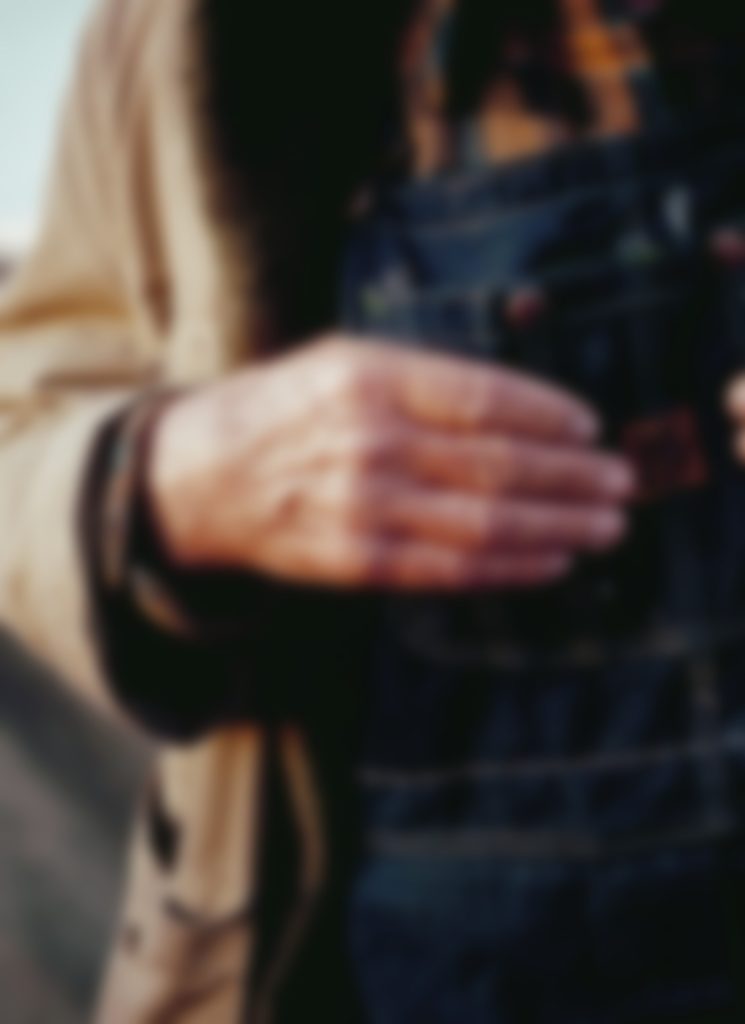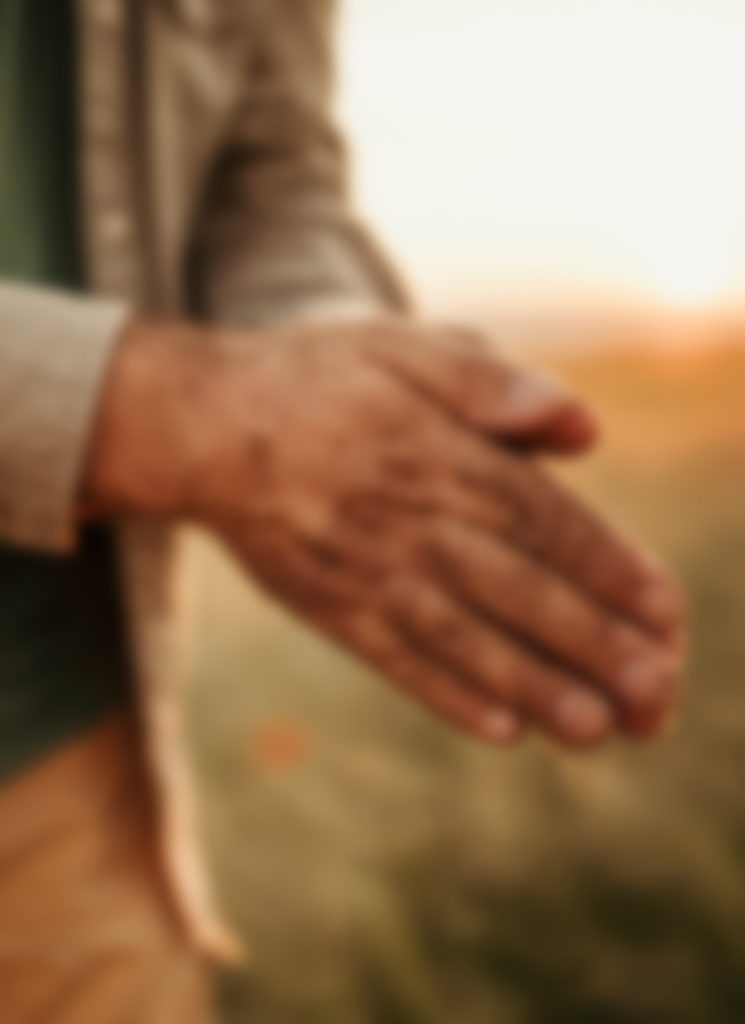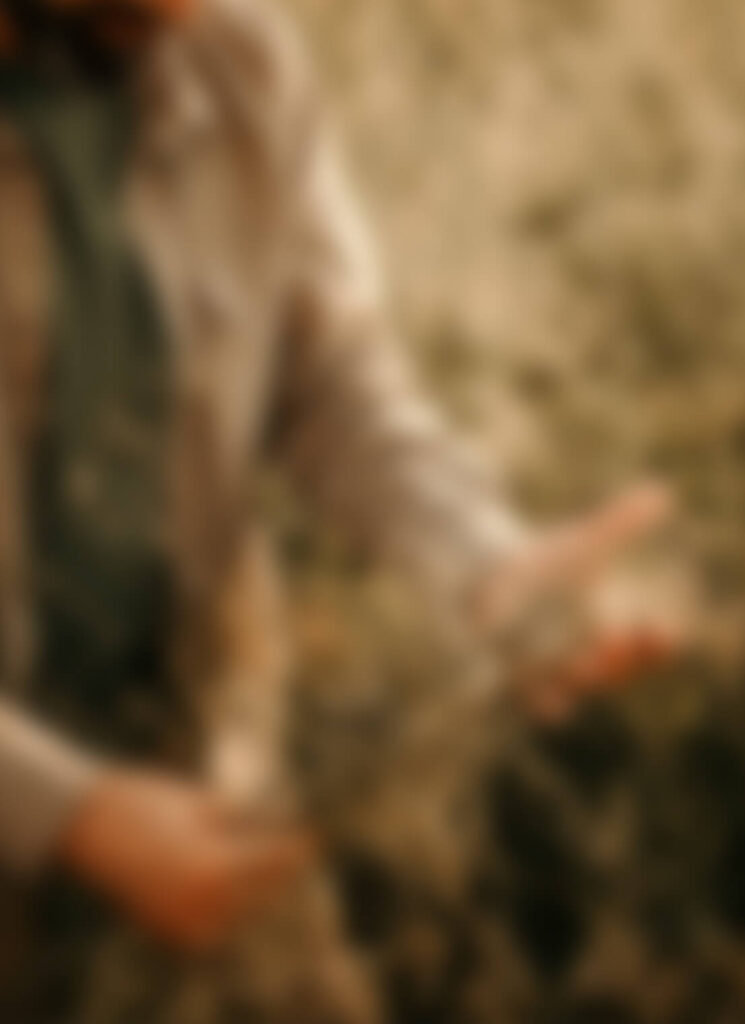 Whatever you're going through, we can help.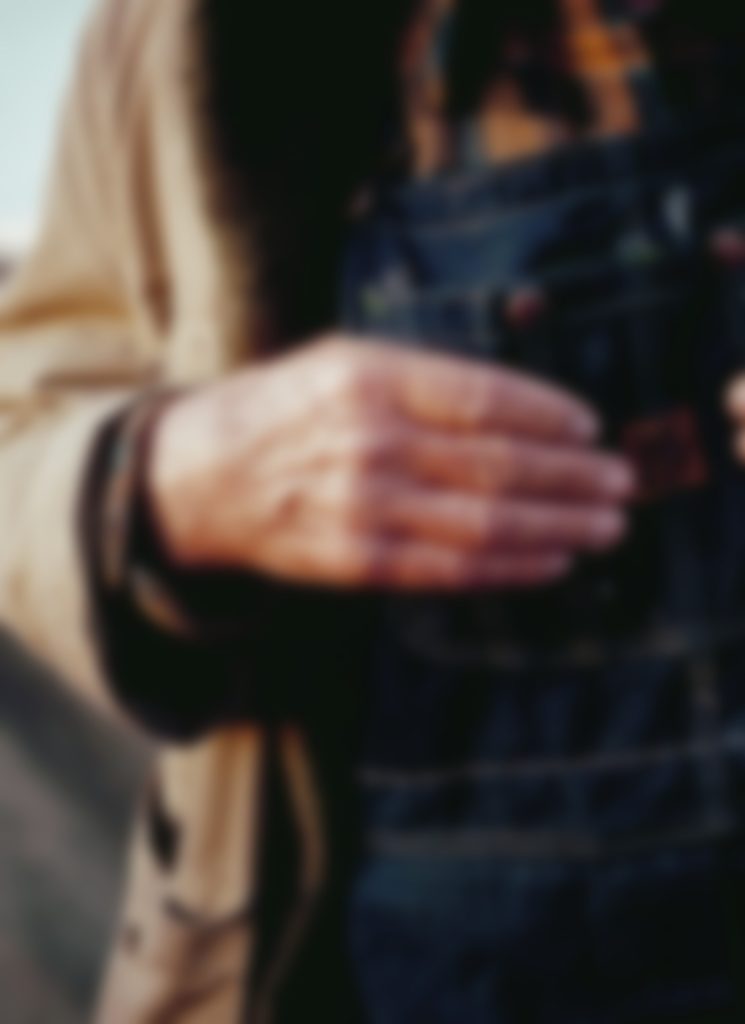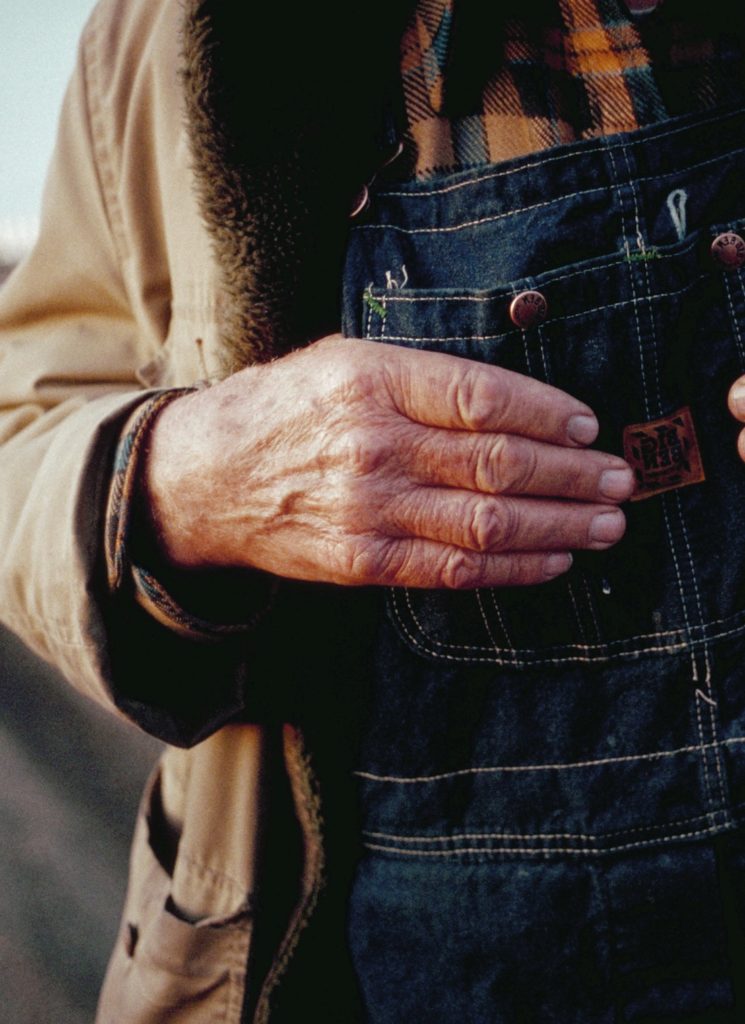 My farm was underwater. And I was drowning.
When I reached out, my family farm was failing and there was no upside in sight. When I took over from my father, our farm was booming. But after disasterous floods and commodity prices plummeting, I felt trapped, and my anxiety felt impossible to overcome. I was losing $30,000 a month and suicide invaded every thought. A friend recommended Colorado Crisis Services, and they helped me just in time. Thanks to the professionals at Colorado Crisis Services, I got through to see better days. And so can you.
Whatever you're going through, we can help.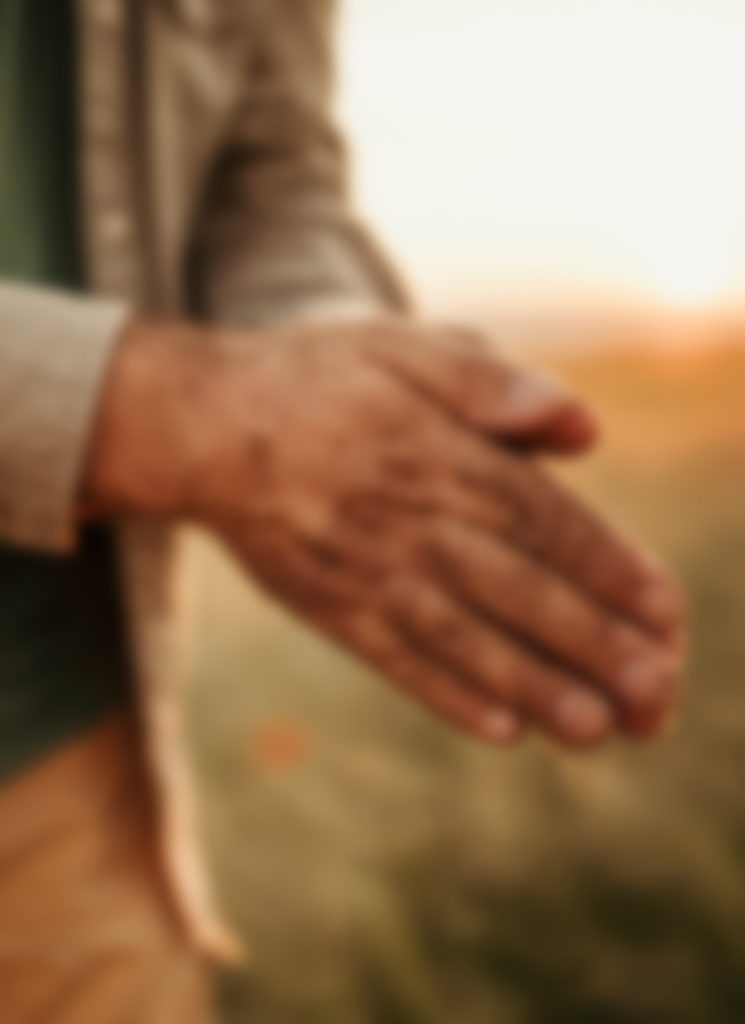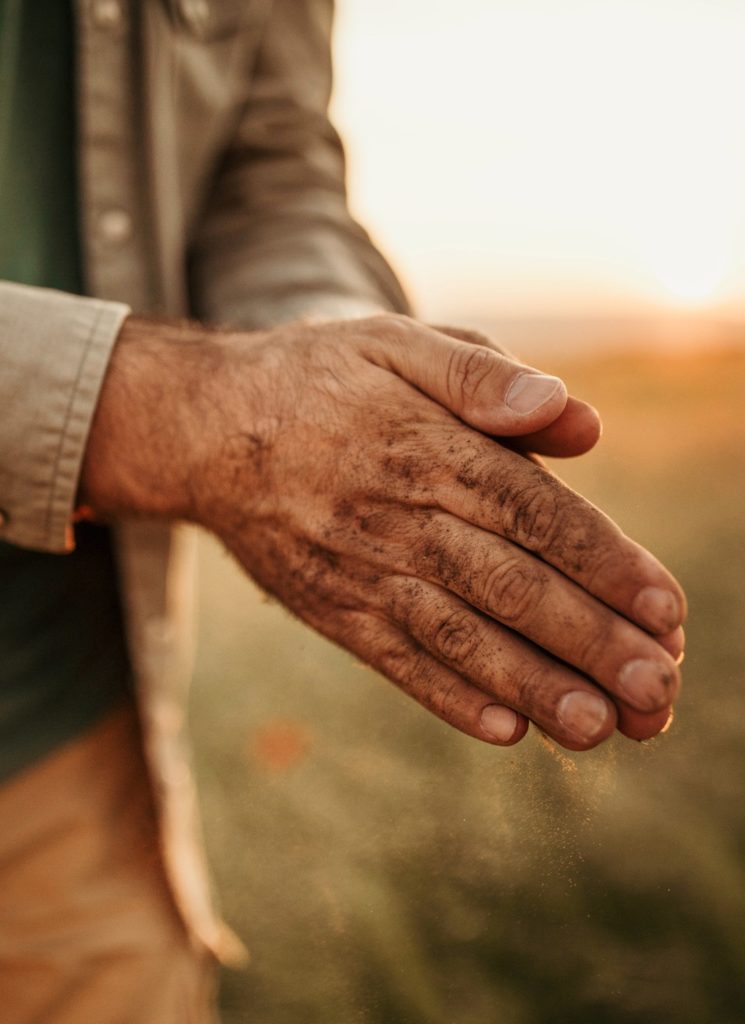 I was supposed to be a rock, but inside I was crumbling
When I reached out, I was seconds away from ending my life. Financially, things on our ranch were falling apart – and I felt like a failure. I didn't want my problems to burden anyone else, so I buried 'em inside. And that's what almost buried me. Thankfully, I picked up my phone and called Colorado Crisis Services. I was able to finally get out everything I'd been holding inside, and I realized that trying to be a rock of strength for everyone else had actually caused me to start crumbling inside.
Whatever you're going through, we can help.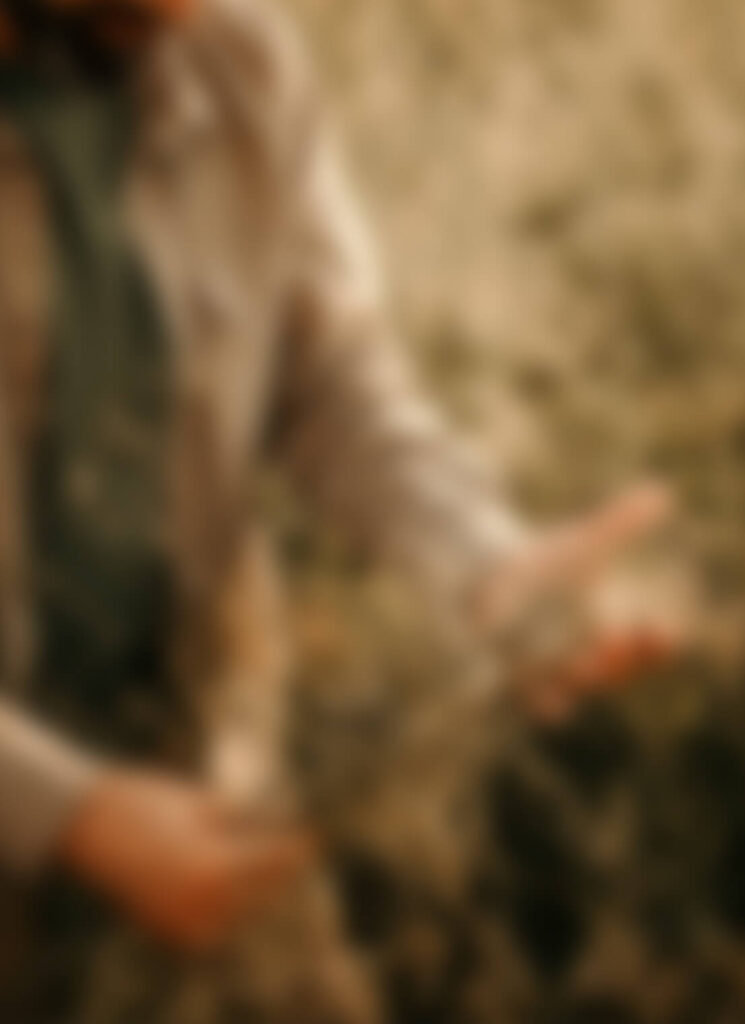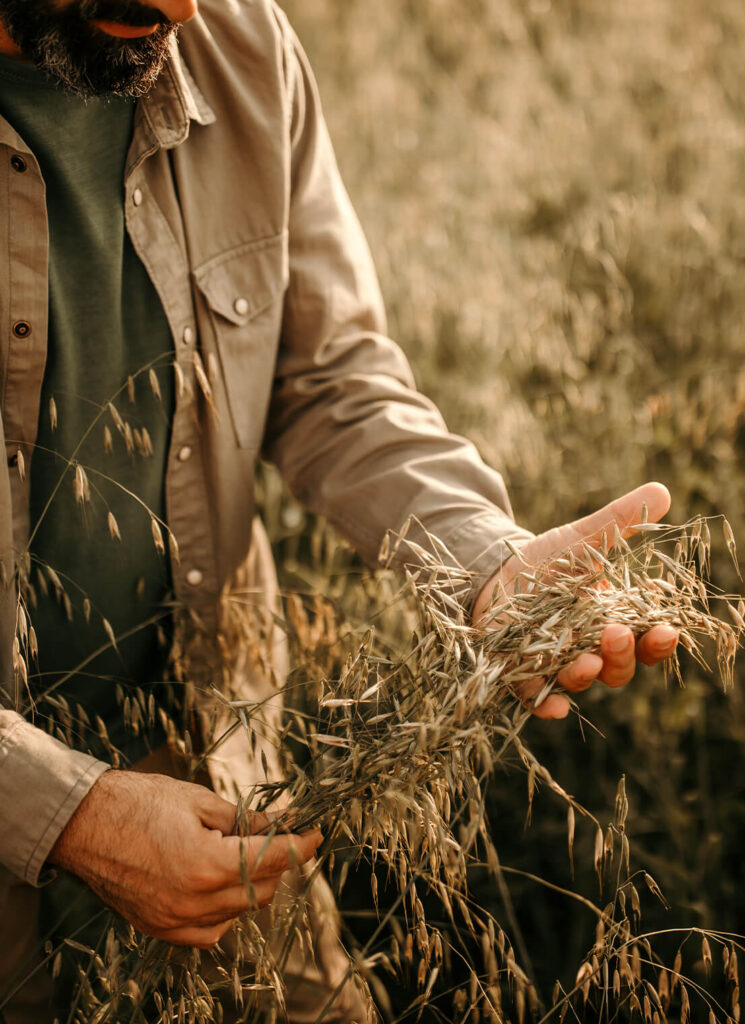 He was carrying the weight of three generations.
When my husband reached out, he was in tears, and that was a big deal. Before that day, I honestly can't remember the last time I'd seen him cry. Around here, men don't cry. Period. So when he did, I knew I needed help. He's a third-generation farmer – and proud of it. But with the farm comes a lot of expectation to be able to weather the unpredictability and the hard times. But times have been hard for a while now, and the pressure just became too much. I suggested he call Colorado Crisis Services. Thankfully, he did. That call was like lifting a ton of bricks off his shoulders. And mine, too.