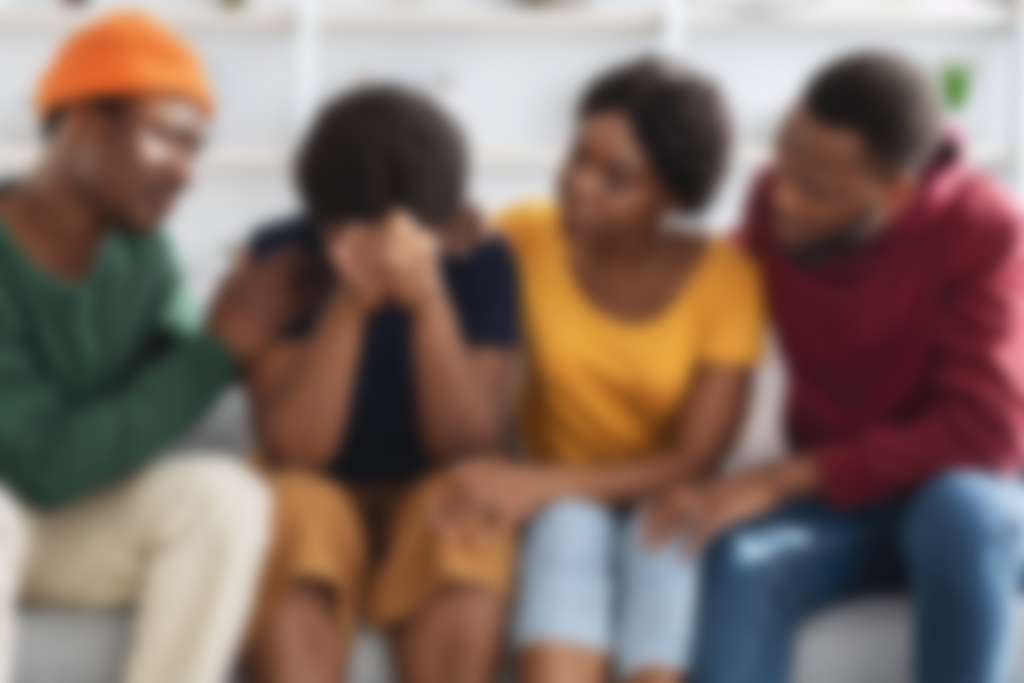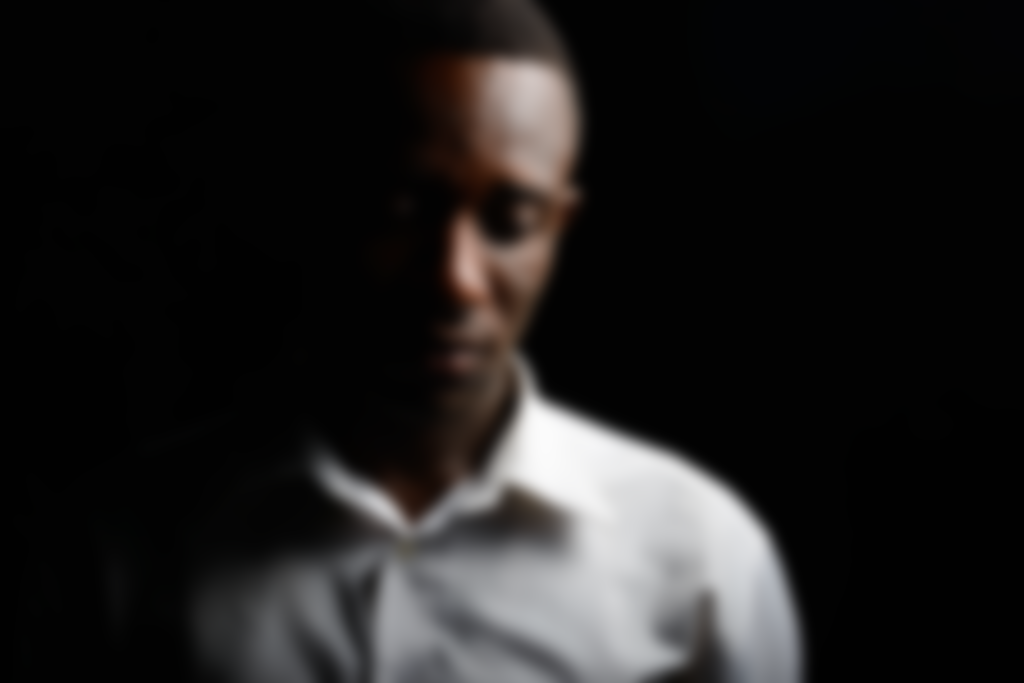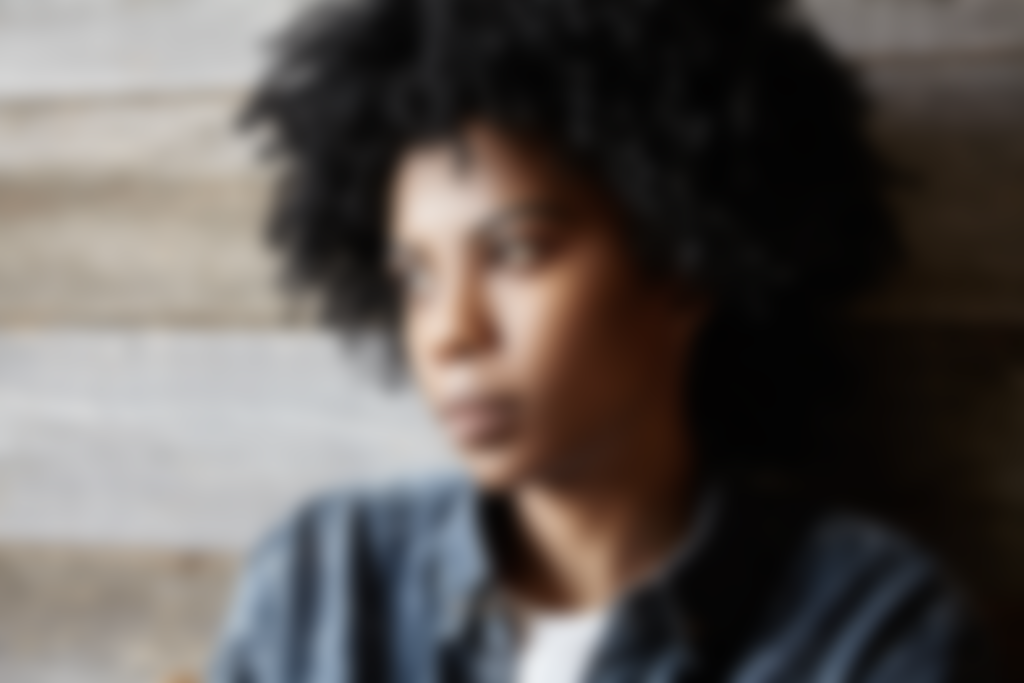 IF YOU DON'T KNOW WHERE TO BEGIN GETTING HELP, START HERE.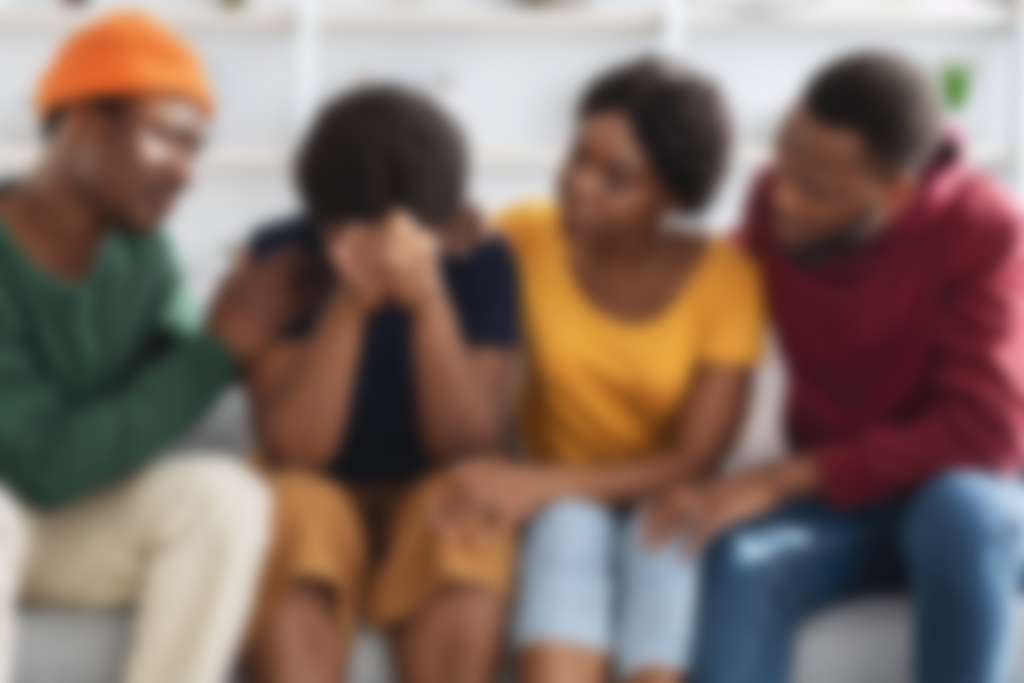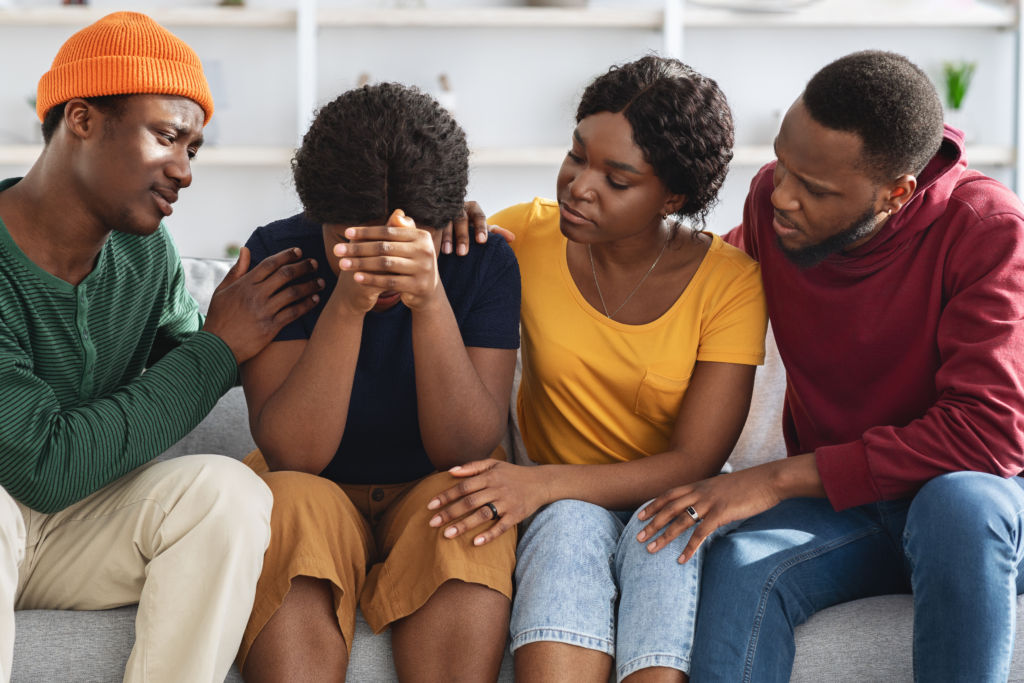 You've got the Black secrecy. You don't say anything. You don't tell family business.
You handle it all in-house. So, deep down, I knew my family would not be able to face the embarrassment of finding me the help I needed. They watched me struggling. They heard my cries and saw my tears day after day. And no matter what they did, nothing helped. Yet the possibility of facing the shame of someone else knowing that I was experiencing mental health problems stopped them in their tracks. When the sadness and depression became too hard, I thought suicide was the best solution. But, somehow, I found the will to take the first step to save myself. I finally talked with someone who totally understood the pain and helped to start me on my journey to deal with it. That phone call was when I took control of me. And I got there on my own. Colorado Crisis Services supported me when I needed it the most.
IF YOU DON'T KNOW WHERE TO BEGIN GETTING HELP, START HERE.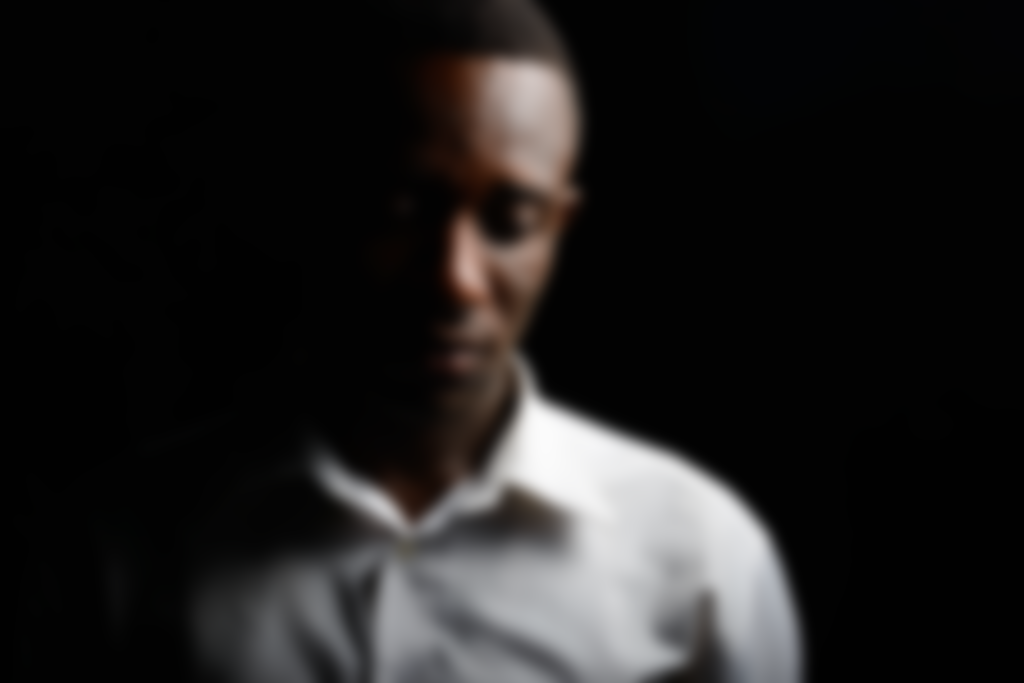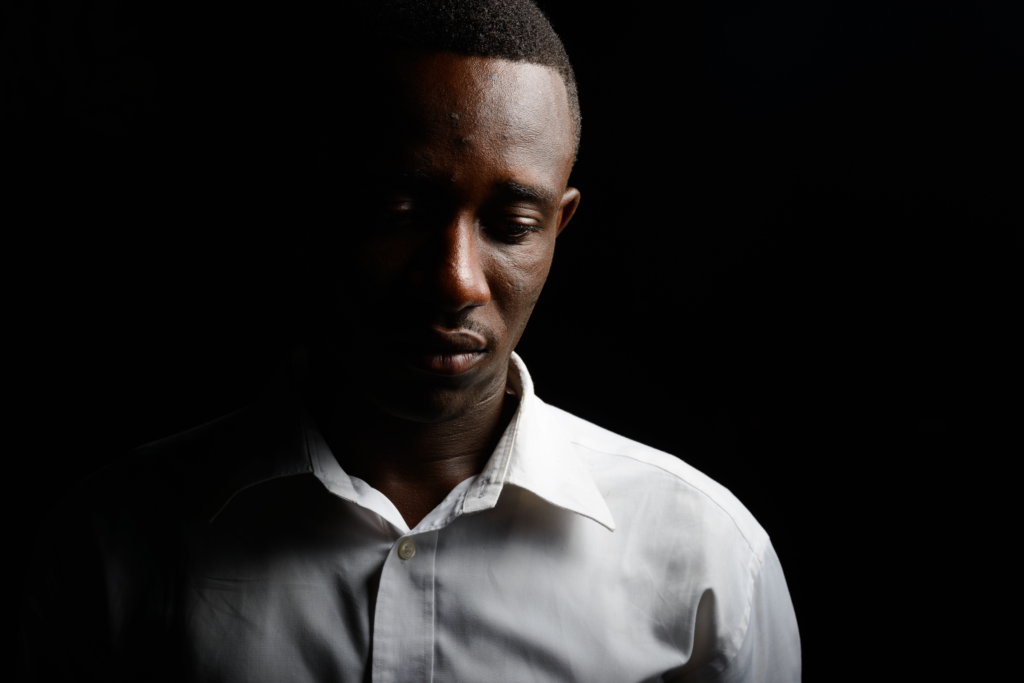 Over time, the stress of trying to live while being Black weighs on you.
And, if you're Black in America—I don't care where you live, where you might work, how much money you think you have—we all go through some type of trauma, but we don't always seek the help we need. We don't go for help because we want to believe that we have it under control. Black people are raised to suck it in and let it go when stuff comes up. Blow it off, and don't let it get to you. Like we're supposed to pretend it all away. You can't pretend you didn't get pulled over by the cops for no good reason. Or your kid didn't get called the "n" word at school. I began to realize that the years of hurt were starting to change me into a man I didn't want to be. When I desperately needed help, Colorado Crisis Services was there to talk me through it.
IF YOU DON'T KNOW WHERE TO BEGIN GETTING HELP, START HERE.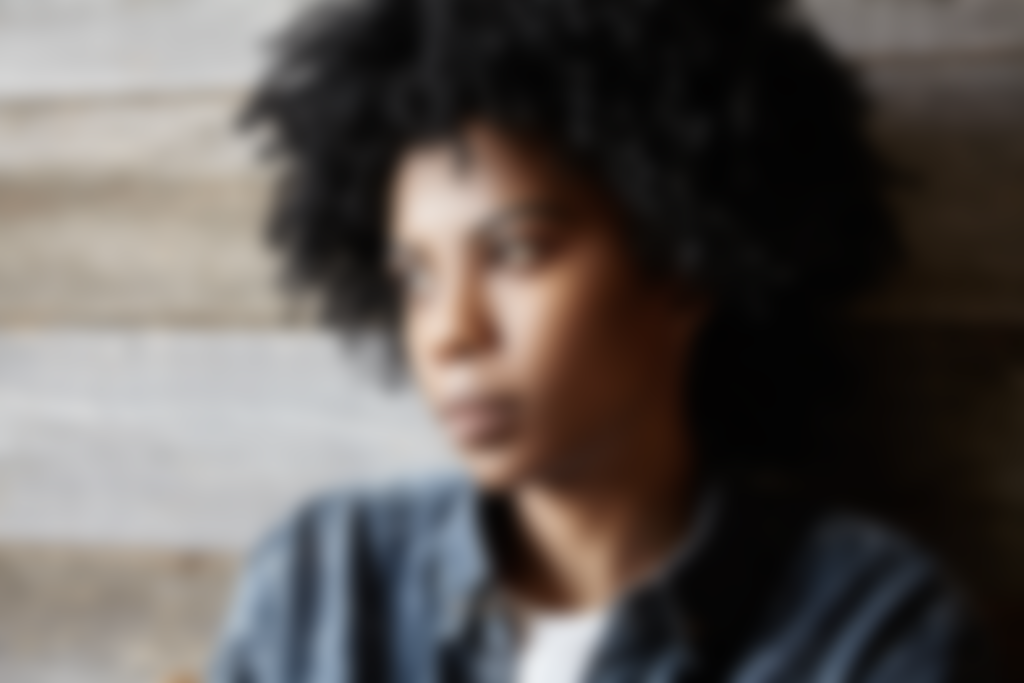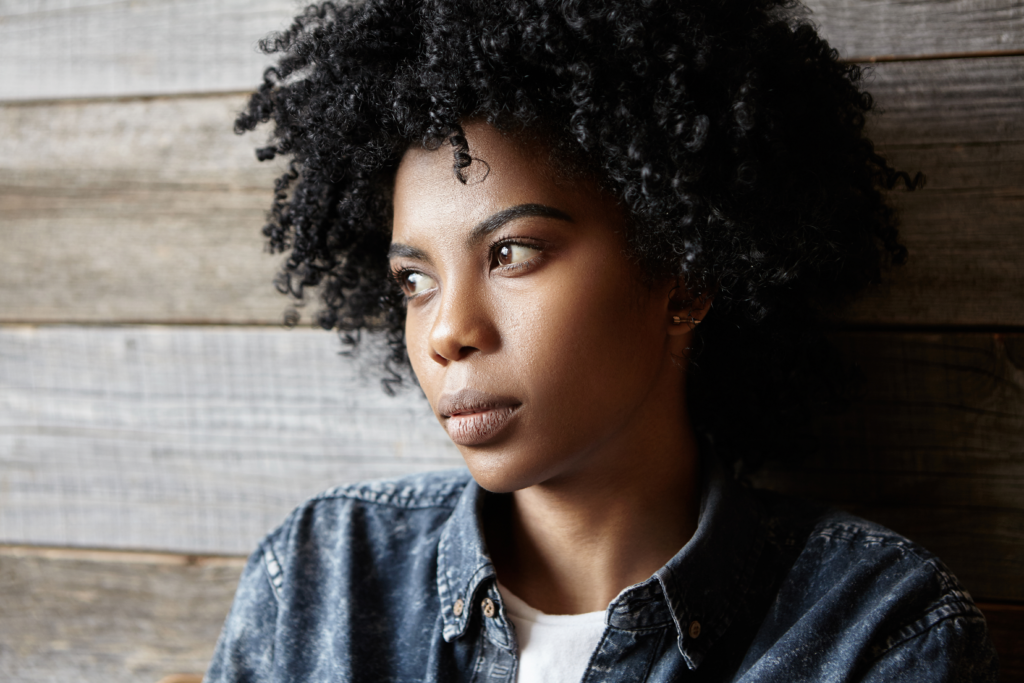 I bottled up the pain and the anger until I just couldn't hold it all in anymore.
I was feeling overwhelmed, and something wasn't quite right. I started punching holes in walls and knew that I was being irrational. I needed help for quite a while but didn't want to reach out to anyone because I was afraid of being judged. I was convinced that someone would call me crazy. I struggled with carrying my load of issues for years. But, once my crisis hit, I knew that I couldn't keep going if I didn't get help. You cannot be afraid of making the call because that call could be your lifesaver. Colorado Crisis Services doesn't judge. It's a resource that can get you through it. They understand.