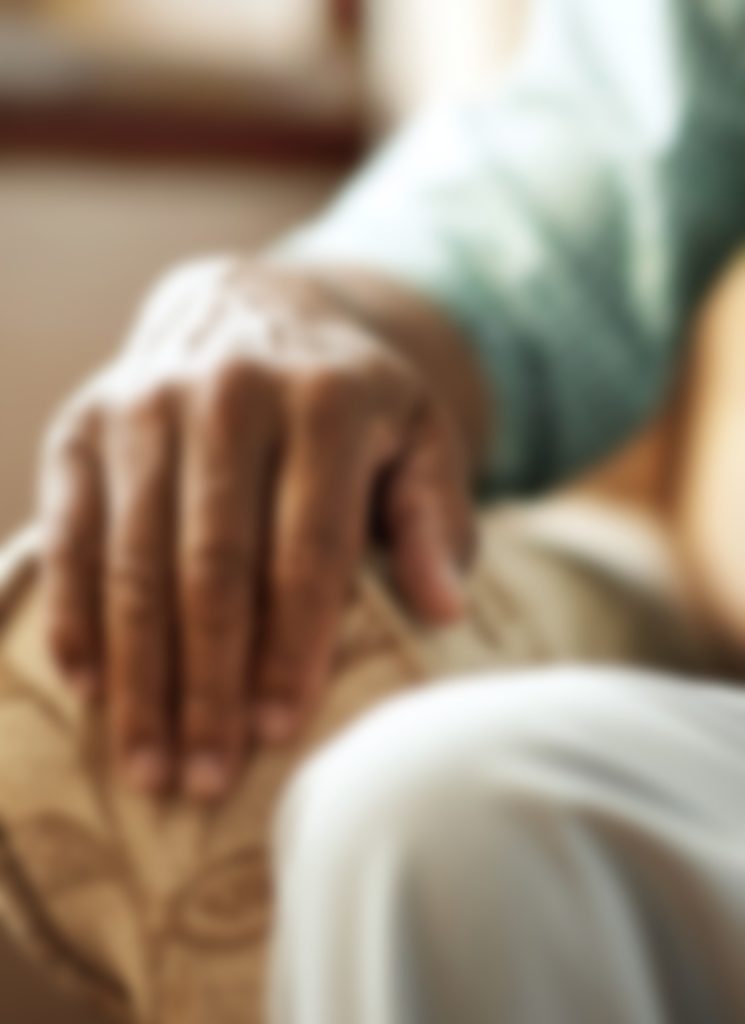 Whatever you're going through, we can help.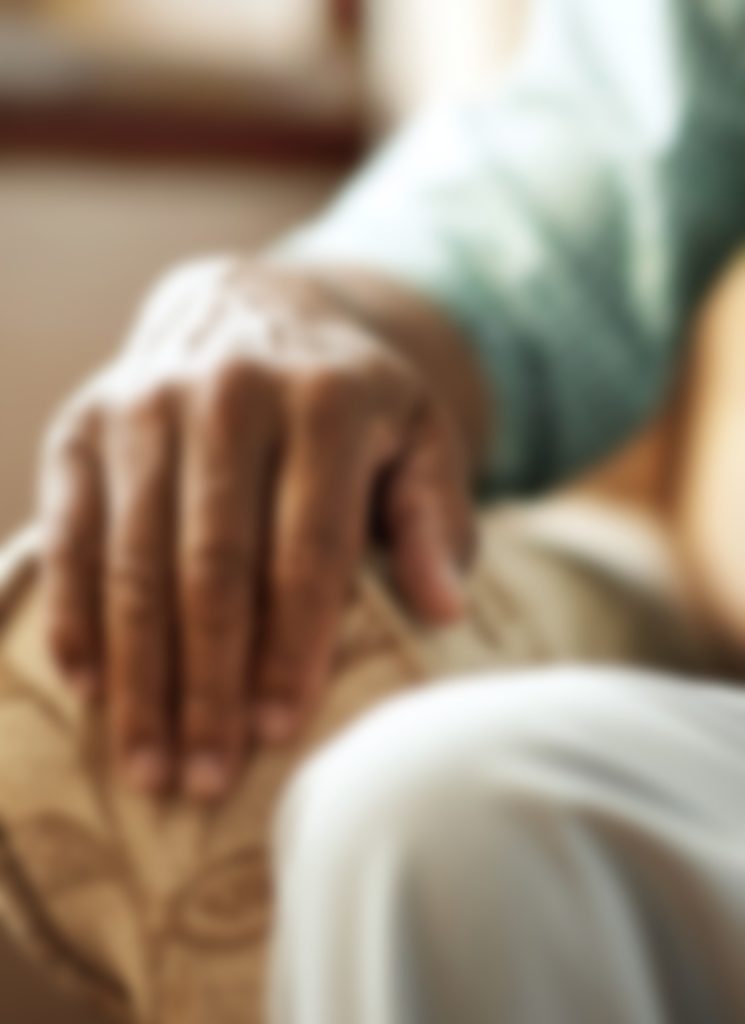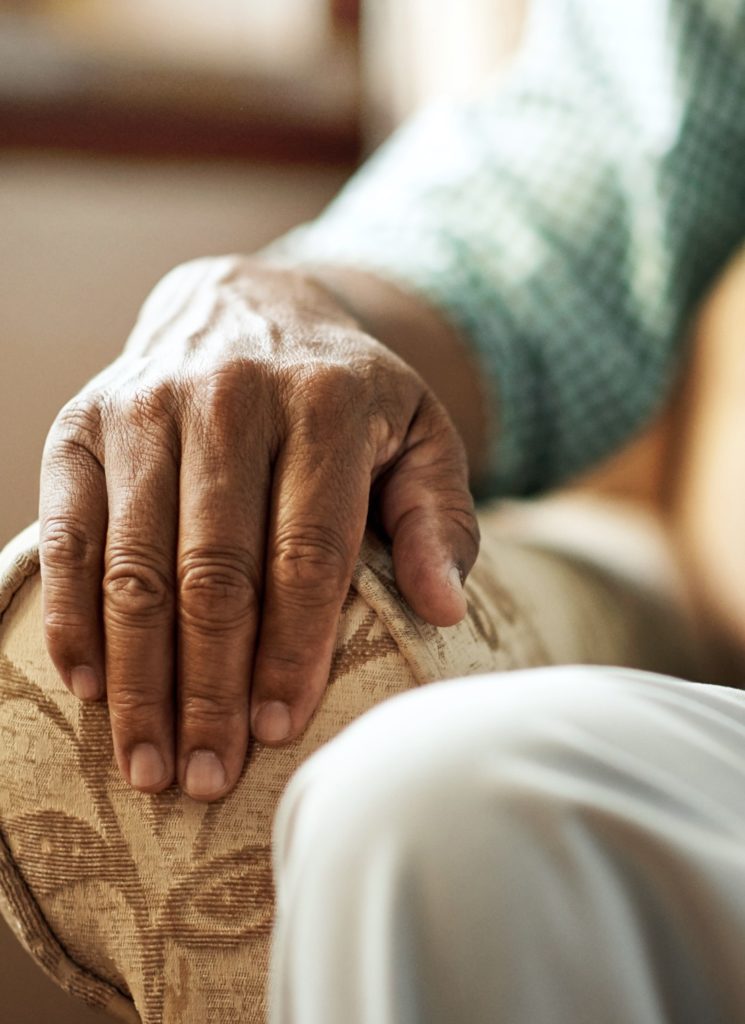 No matter how much I drank, I still felt empty.
When I reached out, I was killing myself with alcohol—or it was killing me. A close family member had just passed away, and I'd started turning to the bottle for support. I tried to convince myself I had it all under control, but in reality things just kept slipping further out of my control. One morning I woke up after having blacked out the night before. I didn't even know where I was. All I knew was I needed help. Colorado Crisis Services helped me find the rehab and counseling that saved my life. And they'll be there for you, too. So reach out, and get the help that's already waiting for you.