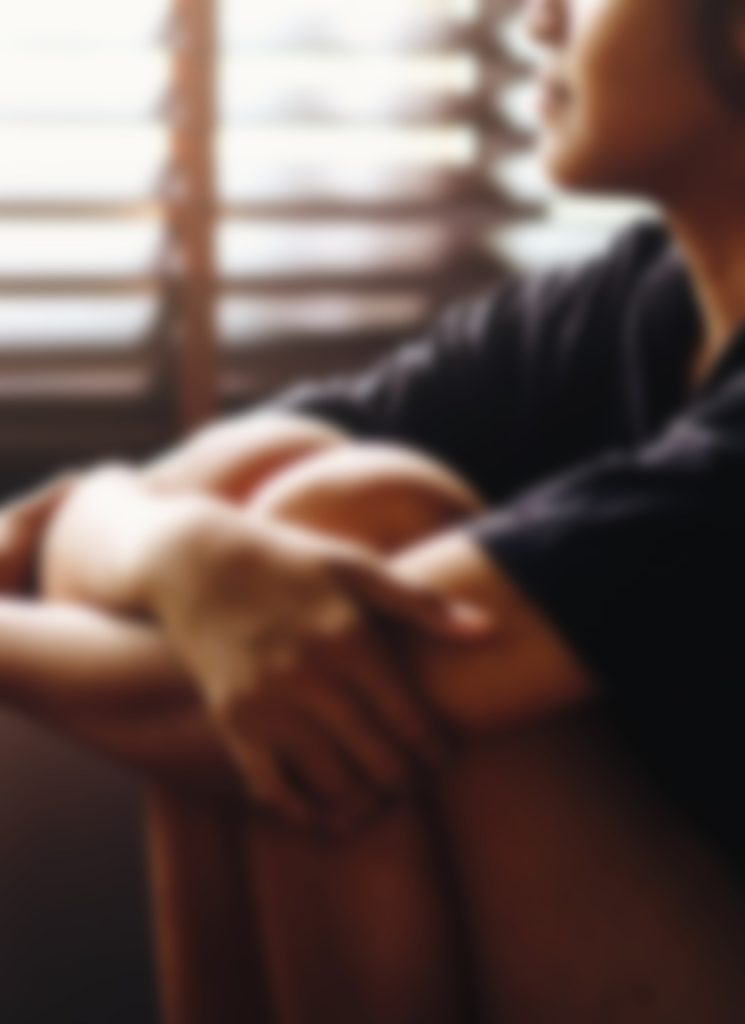 Whatever you're going through, we can help.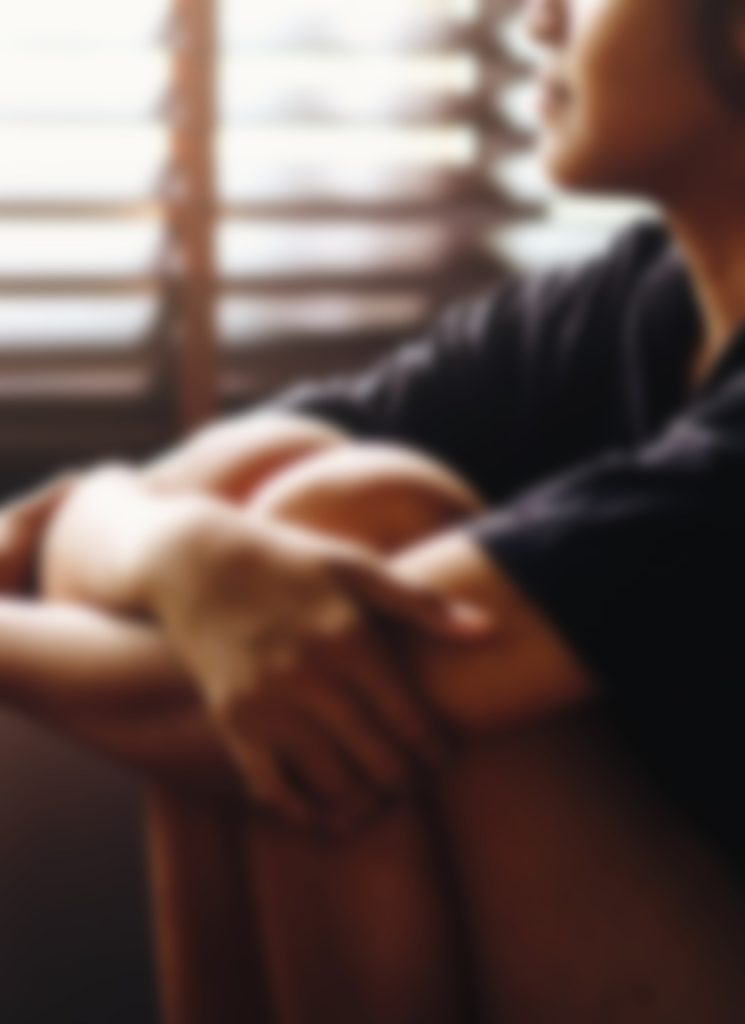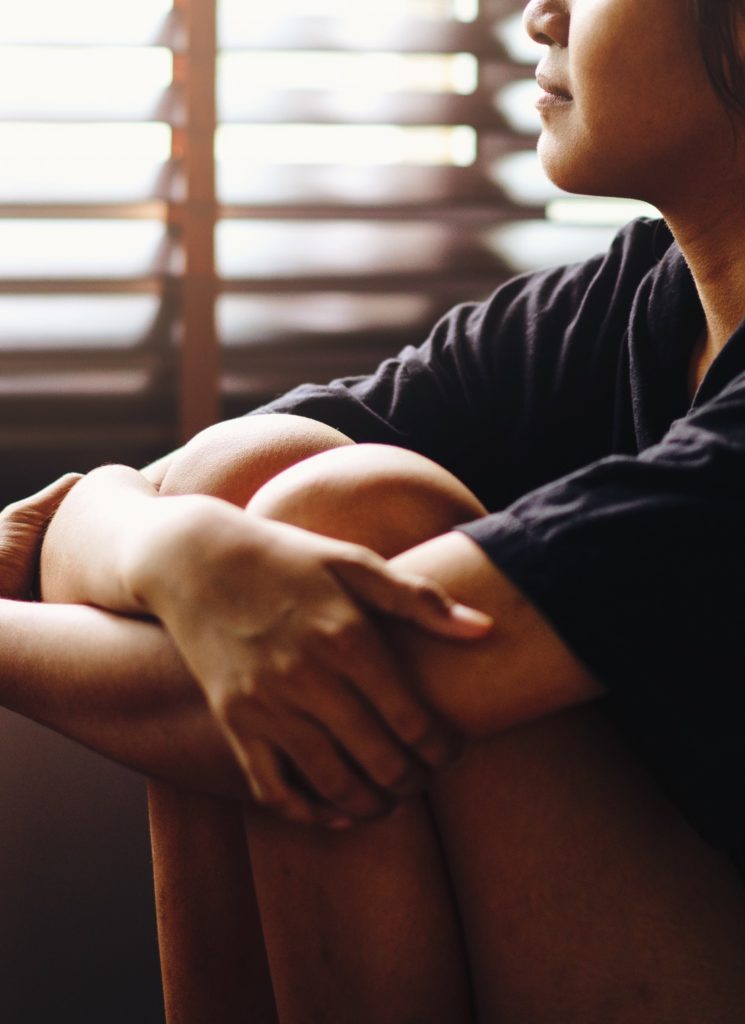 I was afraid of what my family would think.
When I reached out, I was on the verge of suicide. For years I struggled with depression. In my culture, depression is seen as something you hst have to shake off or ger over. I was trying to treat it on my own with will power, but it wasn't working. Thankfully, reaching out to Colorado Crisis Services did. The woman on the phone helped save me from making a really terrible mistake. She saved my life that night. And I'm so glad she did. Everyone needs support at one point or another, and no matter what you're going through, Colorado Crisis Services means you don't have to go through it alone.