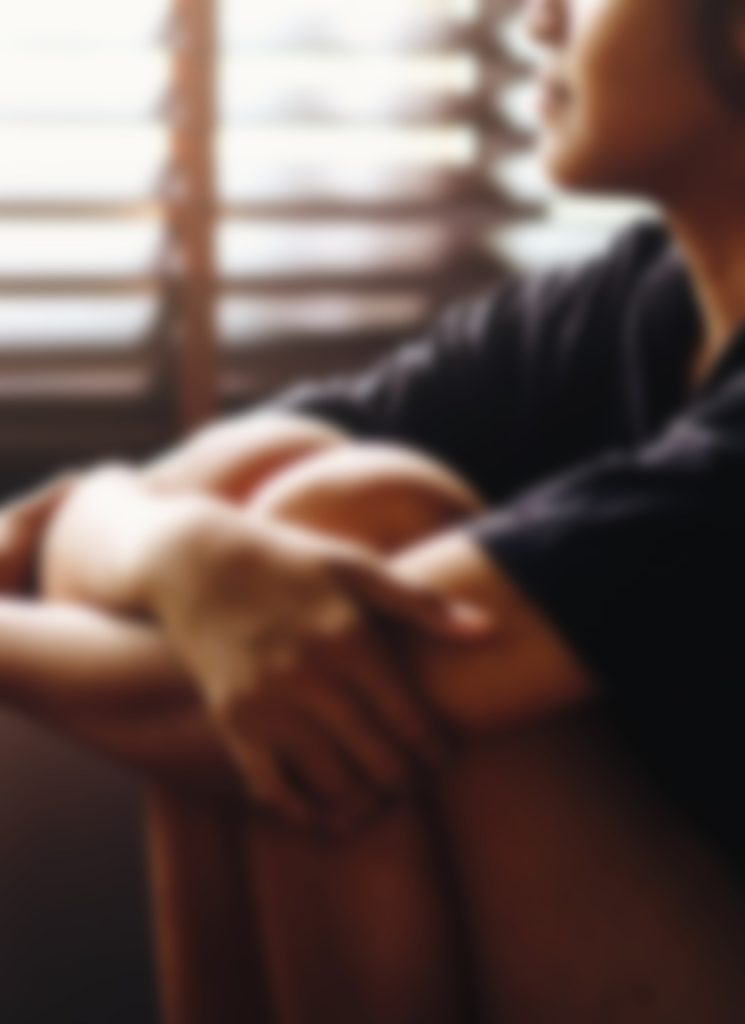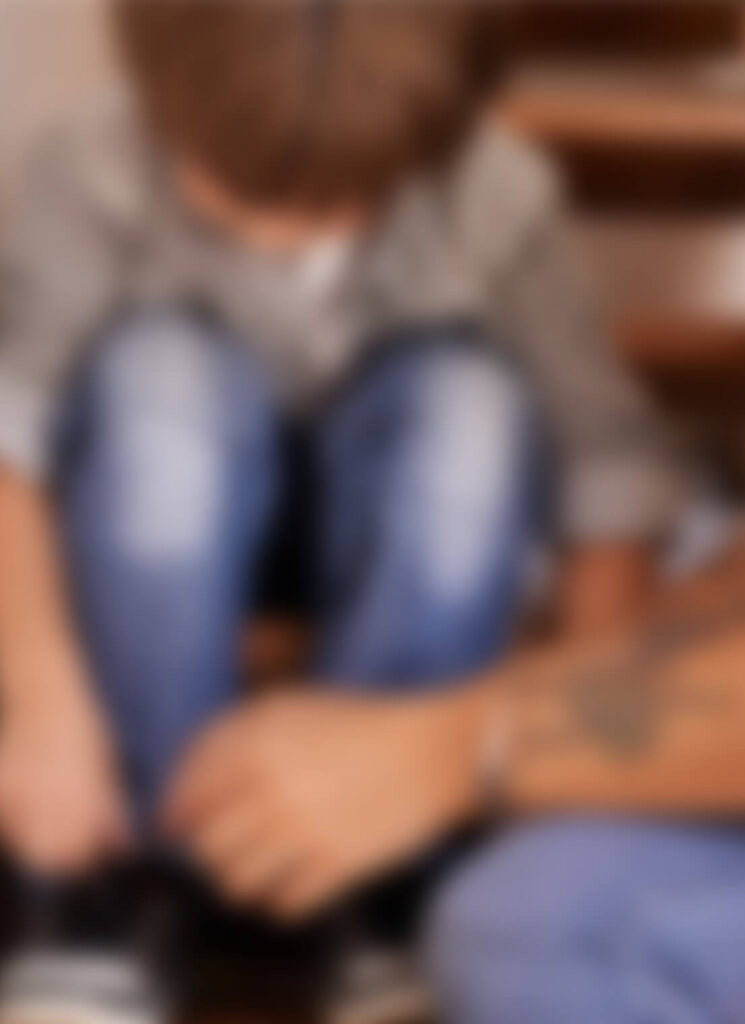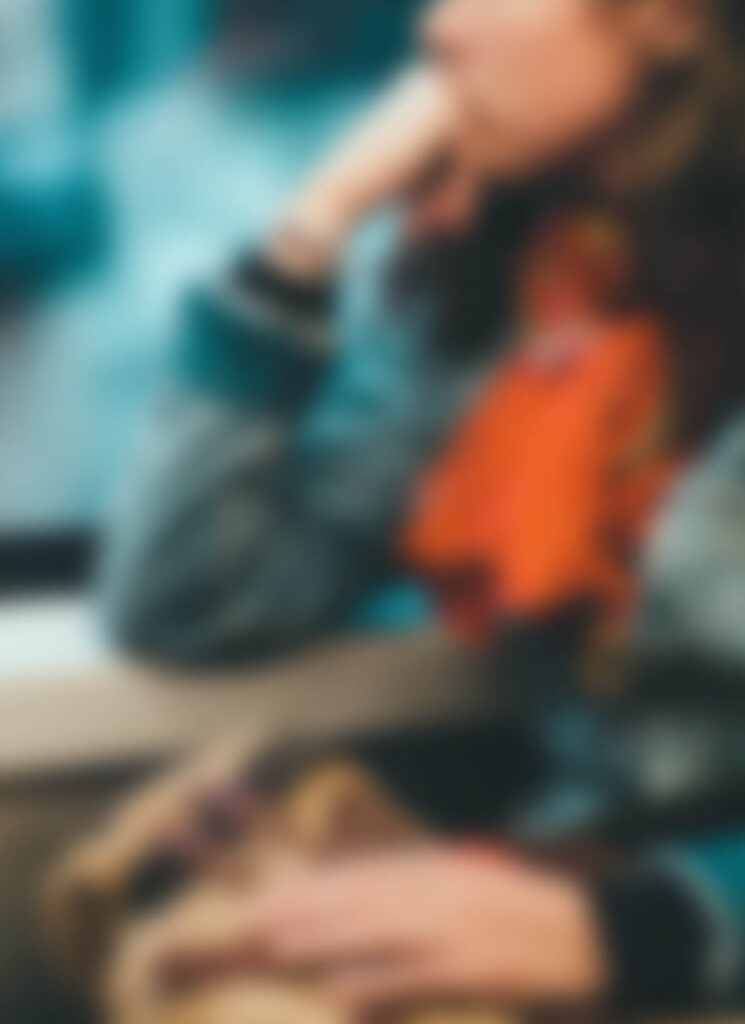 Whatever you're going through, we can help.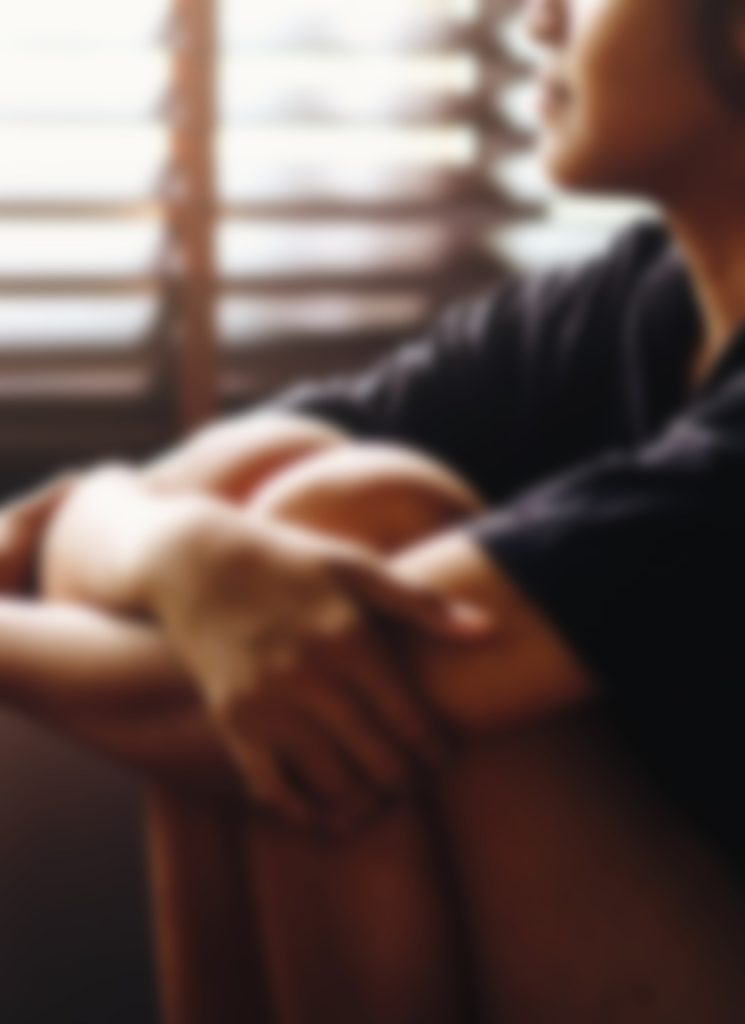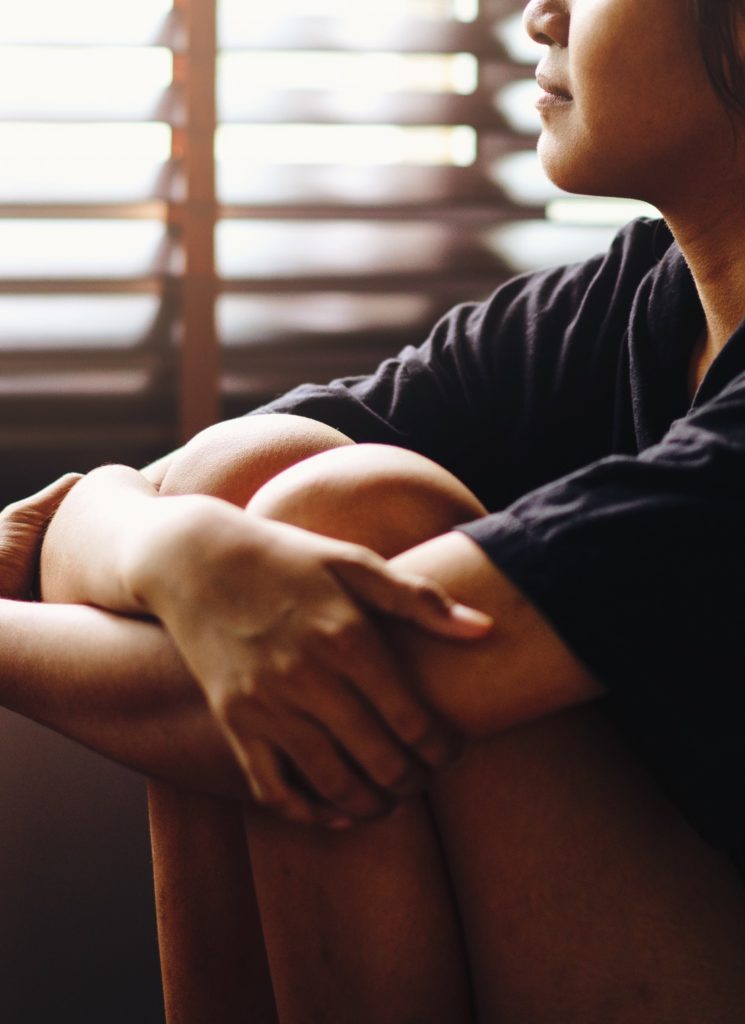 I was afraid of what my family would think.
When I reached out, I was on the verge of suicide. For years I struggled with depression. In my culture, depression is seen as something you have to shake off or get over. I was trying to treat it on my own with will power, but it wasn't working. Thankfully, reaching out to Colorado Crisis Services did. The woman on the phone helped save me from making a really terrible mistake. She saved my life that night. And I'm so glad she did. Everyone needs support at one point or another, and no matter what you're going through, Colorado Crisis Services means you don't have to go through it alone.
Whatever you're going through, we can help.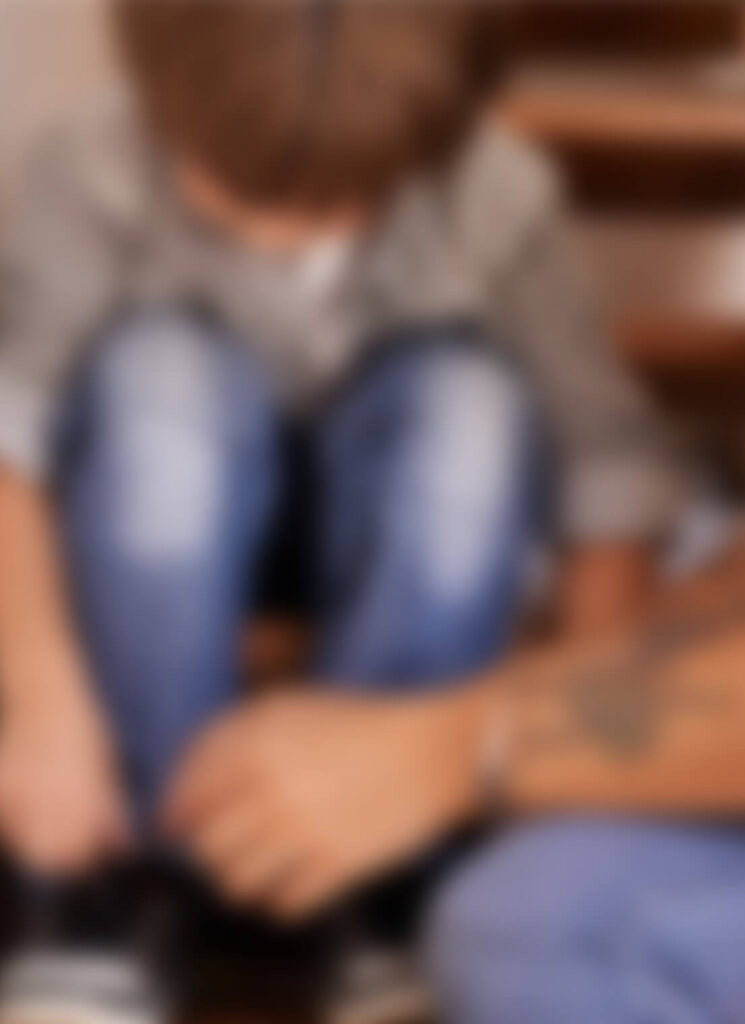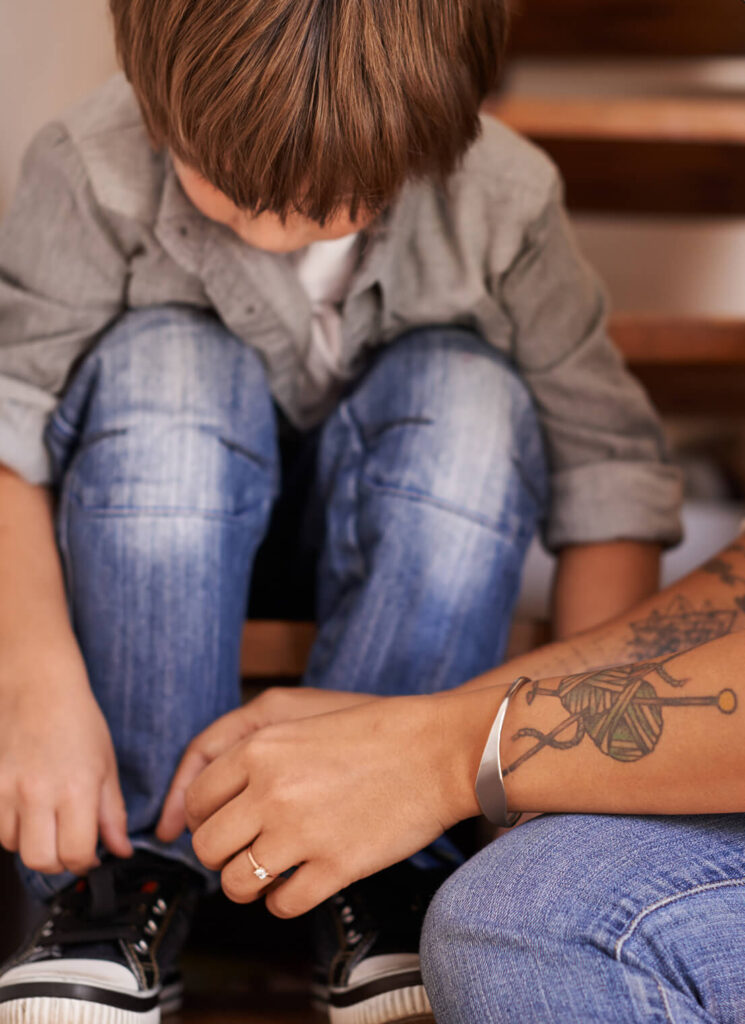 I was much better at taking care of others than myself.
When I reached out, I still wasn't sure it was the right thing to do. I'm a mother of three kids and we have a wonderful life. I really have nothing to complain about. But for whatever reason, I just couldn't shake this feeling of heaviness and sadness. Even admitting to myself that I might need help was hard. I love my family, but in my culture we don't really talk about these things, and I didn't want to burden them with my problems. When I called Colorado Crisis Services I was nervous, but it ended up being such a relief. It was so helpful to talk with someone about the feelings I was having, and I've learned that it's not selfish to take care of myself. Taking care of myself is what helps me to be able to take care of others.
Whatever you're going through, we can help.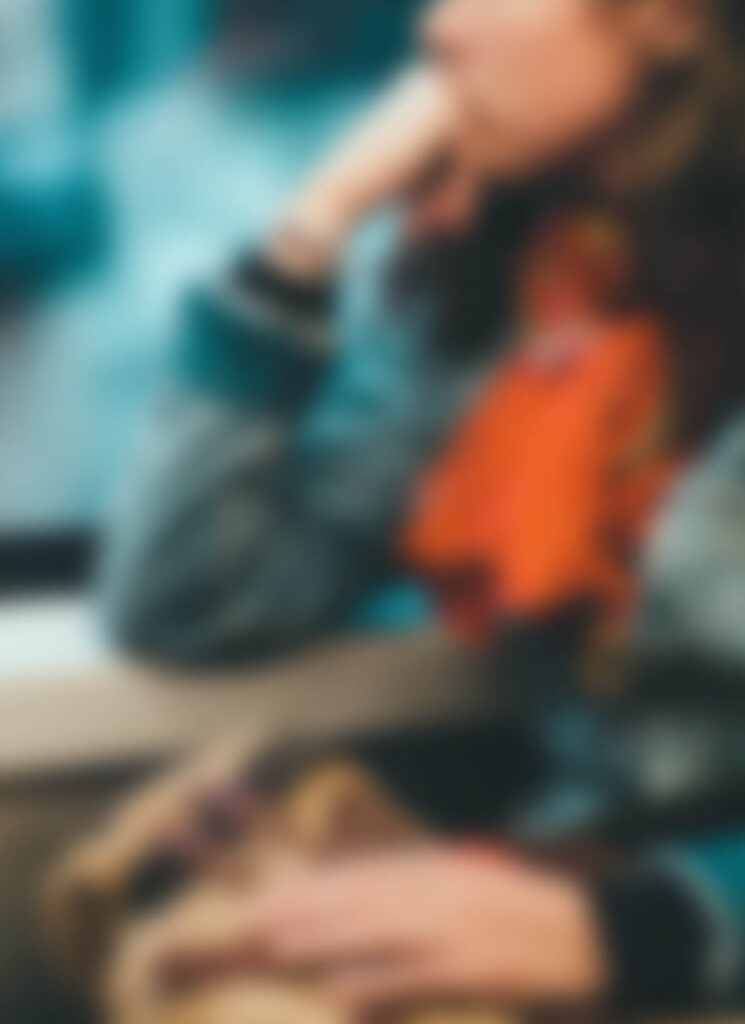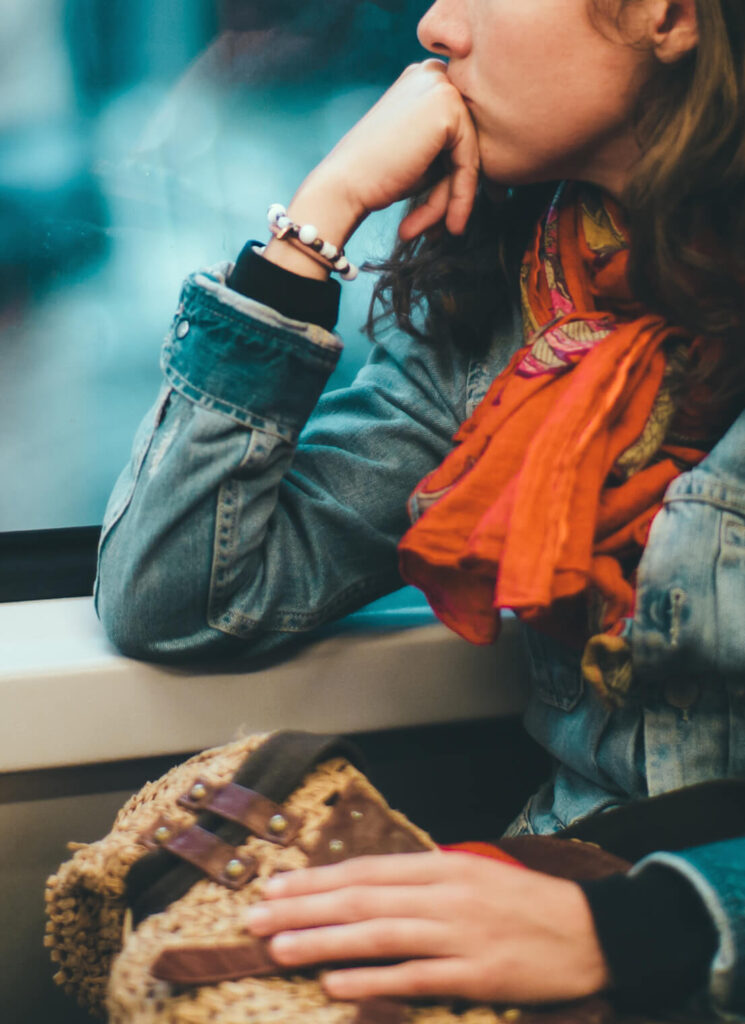 I didn't think help was available to me.
When I reached out, I was excited to have finally found a Spanish-speaking resource. I'd been struggling to find anything near me where I could get help in my own language. I barely knew how to explain what I'd been feeling in Spanish, so trying to explain it to someone in English felt impossible. I found the Colorado Crisis Services website, saw that they spoke Spanish, and decided to call. They were a big help to me. It turns out I'd been experiencing anxiety. It was such a relief to learn that there's a name for it. And thanks to the guidance and resources they gave me over the phone, I'm learning what causes it and how I can manage it better. It's great to know that I have someone to talk to about anything, and that language doesn't have to be a barrier to getting help.