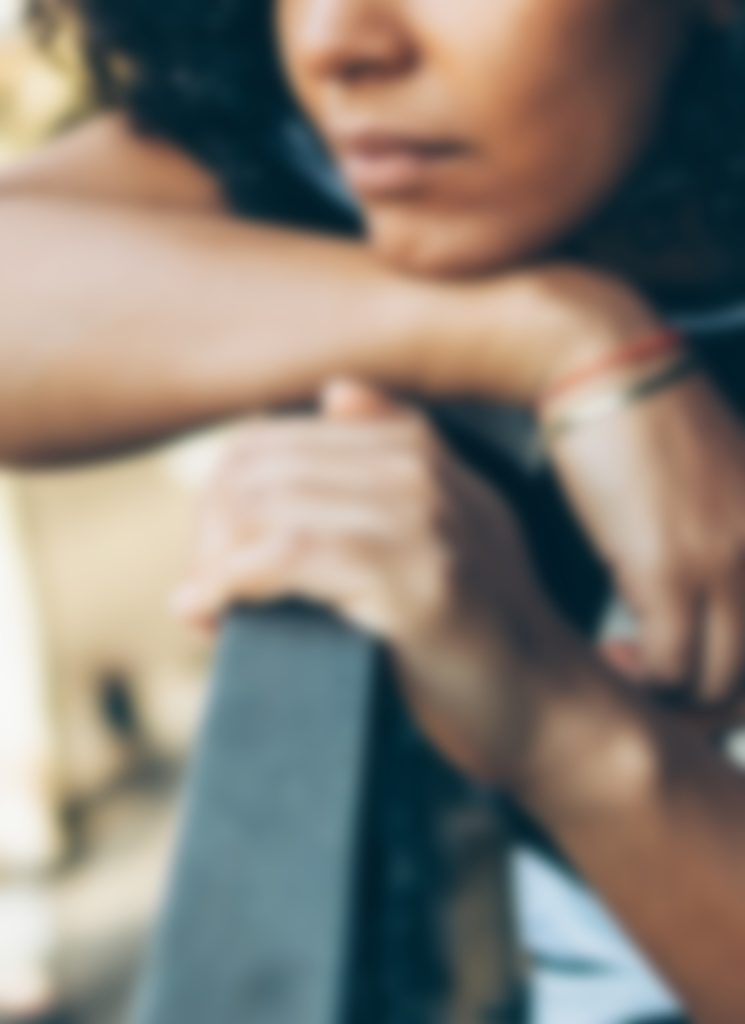 Whatever you're going through, we can help.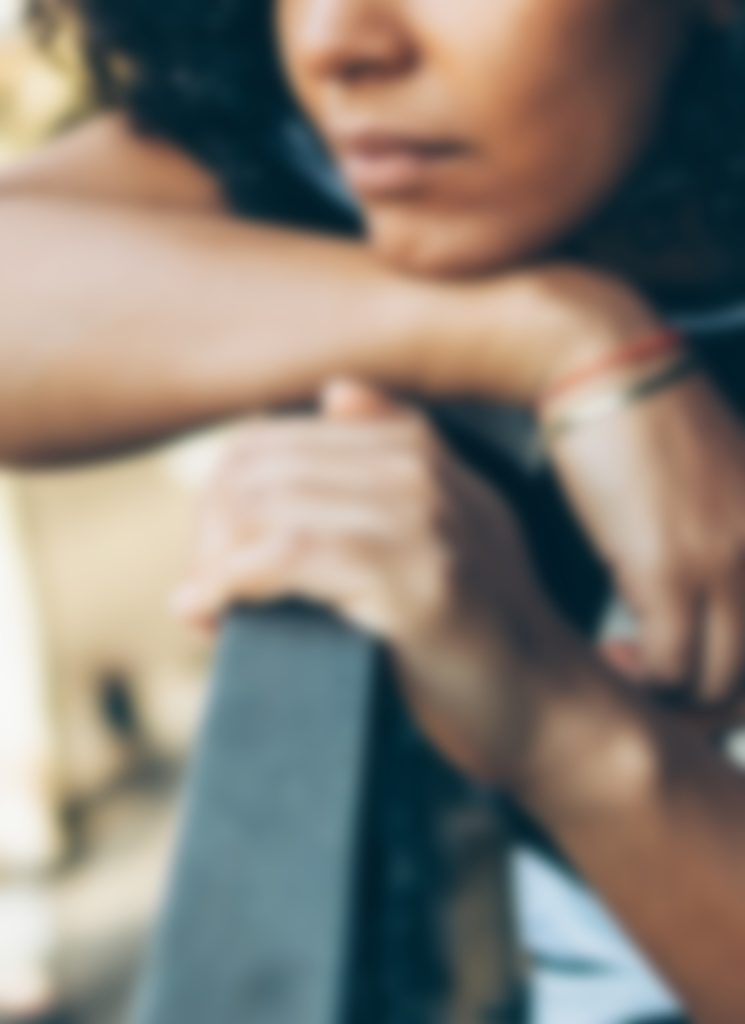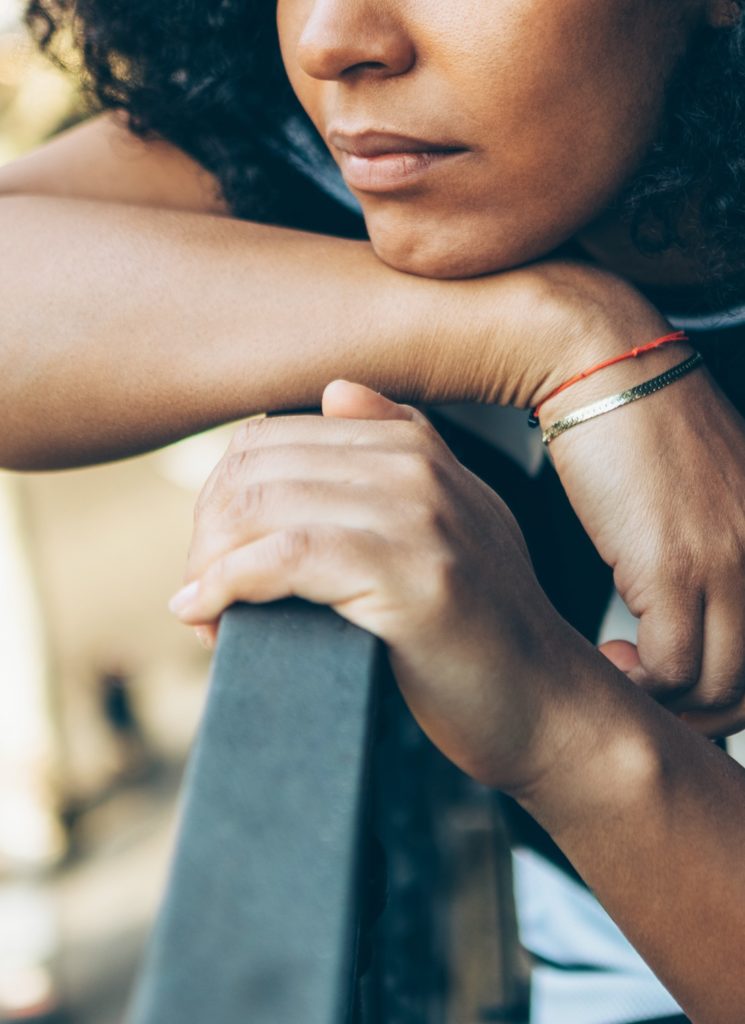 Nobody understood how I identify.
When I reached out, I was struggling with accepting my sexuality. Ever since I was a kid I knew that I was different. I later figured out I was asexual. I felt isolated, alone, and completely misunderstood. The day I found Colorado Crisis Services, I was in a particularly depressed state of mind. They listened to me. They accepted me. And they helped me start to find true acceptance from the person who mattered most: me. Colorado Crisis Services was there for me when I needed them. And they'll be there for you, too.