Whatever you're going through, We'll help you through it.
Whatever you're going through, We'll help you through it.
Support & counseling for yourself or a loved one.
Our Crisis Counselors Are Standing By.
If you or a loved one needs support, just text, call, or walk-in - 24/7/365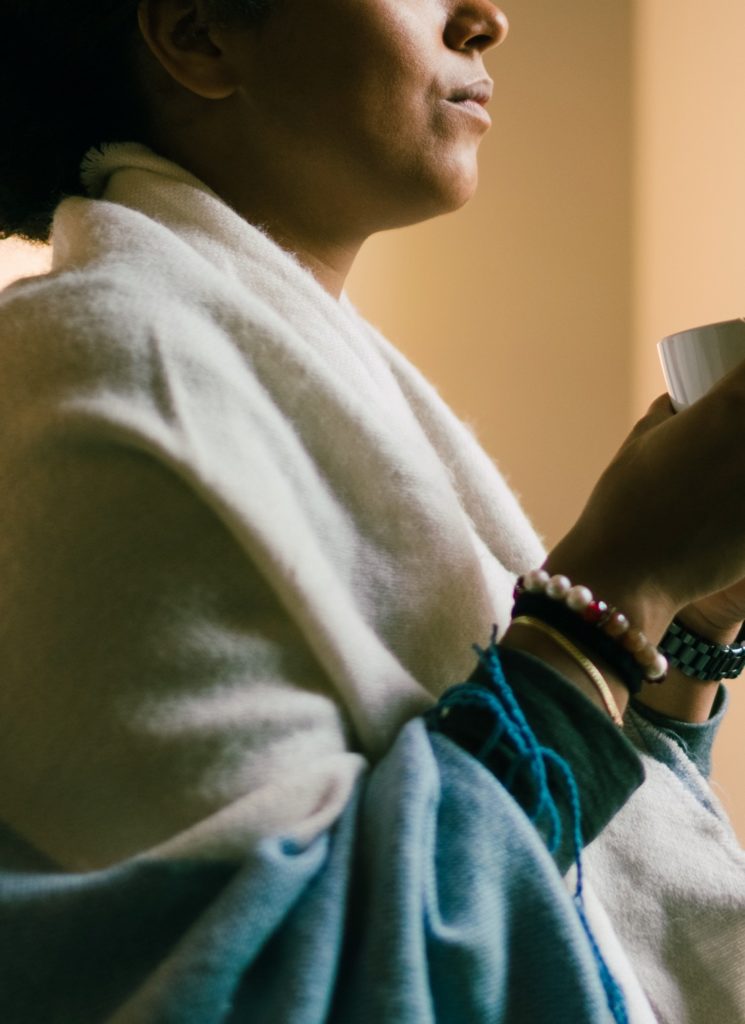 There is no wrong reason to call.
Here is some more information about our services and some of the common reasons people do:
What To Expect
You are not alone.
Over 1 million Coloradans have turned to us to help when they needed it most.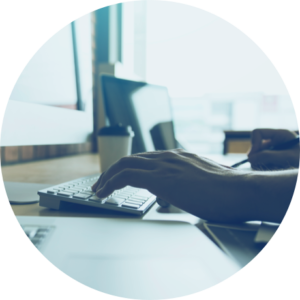 What Our Help Looks Like:
We're available 24/7/365. Whatever you're going through, we'll always be here to support you.
Walk in. Get Support.
Our centers are open 24/7 unless otherwise noted. Walk in and get in-person, confidential crisis support, information and referrals right when you need it most.

Colorado Crisis Services' Walk-In Center locations are open and continue to serve Coloradans in need by providing counseling support and resources throughout the COVID-19 public health emergency. Note that individual locations may be subject to temporary status changes related to COVID. We encourage you to reach out to the crisis line by phone or text at any time.
List
Map